Find out how we're raising the standards for the UK permanent and temporary access industry
Find out more
WHO WE ARE
SAEMA have a long history in delivering the best training and guidance in the temporary and permanent suspended access industry. We are committed to advancing safety through raising the standards in best practice. We have a range of objectives in place to ensure you're in safe hands.
Read More
MEMBERSHIP

Apply for membership today and enjoy the range of benefits our members exclusively receive
APPLY TODAY
OUR AIMS
PARTICIPATE
To participate in the development of national and international standards relevant to the façade access equipment industry.
ENCOURAGE
To encourage adherence to safe and best practice for the provision of access to buildings and other structures for the purposes of cleaning and maintenance.
PROMOTE
To promote co-operation between its members and the work at height industry in  general.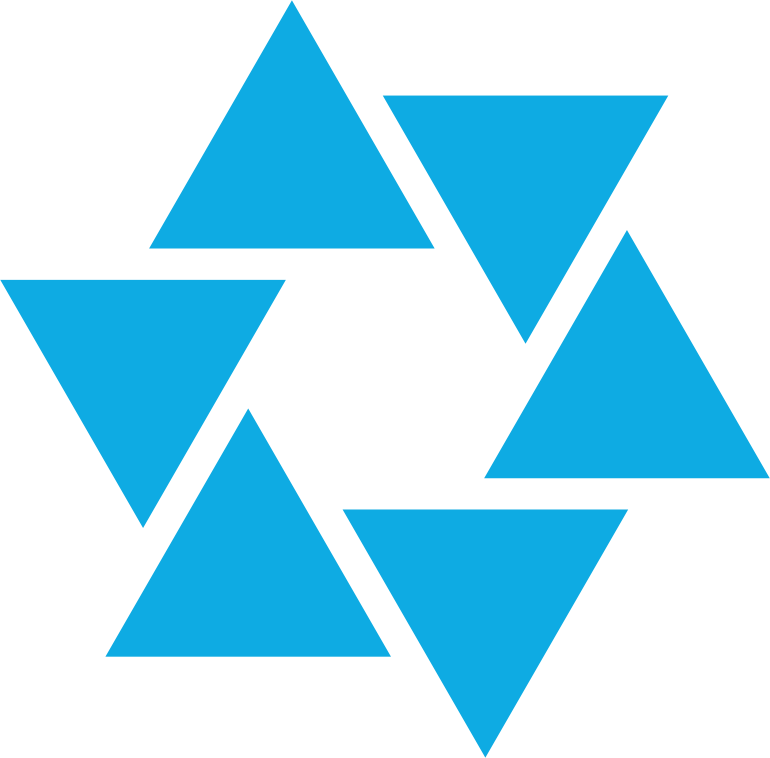 COOPERATE
To co-operate with other organisations, specialist bodies and institutions (property developers, architects, planning supervisors, insurance companies, facilities managers, etc) involved in the provision and maintenance of façade access systems and  equipment.
ACT
To act in the best interests of the client in all matters relating to the design, manufacture, installation, maintenance and testing of systems and equipment.
EDUCATION
To educate our members through our bespoke industry-leading training platform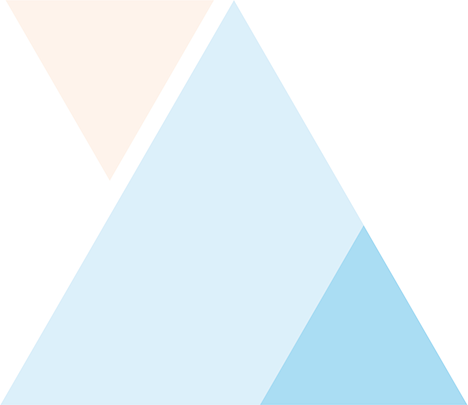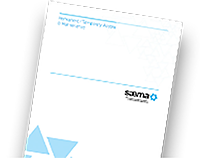 Download our brochure which covers more about us, our world class training and our exclusive members benefits
Training

To enable people to learn about how temporary and permanent access systems work and how to use them safely, we believe, we have created online resources that demonstrate activities in the most straightforward way possible. We are firmly of the view that people working at height across the UK should have access to high-quality, subject-specific and quality-assured resources, so that participates can learn safely and effectively.
Our resource centre is home to a range of visually appealing videos – packed full of industry-leading practice and inspiration to enhance the learning experience.
GO
Testimonial
Concept Clean, based in Milton Keynes, offers a wide variety of commercial and domestic cleaning services to its customers. The company's managing director, Simon Dodson, was kind enough to share the following glowing praise for SAEMA User Training.
Knowledge is power!
Several of our operatives recently undertook SAEMA training, prior to using a BMU to carry out some cleaning tasks. Part 1 of the course provided a great amount of information to ensure we could be safe in the knowledge our team would ensure best practise when using any suspended access equipment. 
Part 2, the practical element, was brilliant, it put any nerves and caution at ease, with a full guided introduction to the site, highlighting exactly how to operate the specific machine, and informing us of any potential hazards.
Our staffs safety is our priority, and without undertaking the course, they would be operating blind, and unaware of any hazards and risks involved in operating this type of machinery.
The SAEMA course is essential to ensure the safety and compliance of your employees and your responsibilities as an employer.
News
Case Study
Project
30 St Mary Axe (The Gherkin), London
Saema member
Integral Cradles Ltd, Gatwick Airport
Equipment Supplied
Façade access system based on 'moving technology'
Find out more
We are happy to help
Speak to our team of experts today

Get in touch
ABOUT

SAEMA is the national trade body for the permanent and temporary façade access equipment industry. With members nationwide, we have services across the UK to provide and support each and every member. SAEMA is the only trade association dedicated to this specialist sector, and we are committed to advancing safety, standards and best practice in the temporary and permanent suspended access industry.
Read more