PARTICIPATE
To participate in the development of national and international standards relevant to the façade access equipment industry.
ENCOURAGE
To encourage adherence to safe and best practice for the provision of access to buildings and other structures for the purposes of cleaning and maintenance.
PROMOTE
To promote co-operation between its members and the work at height industry in general.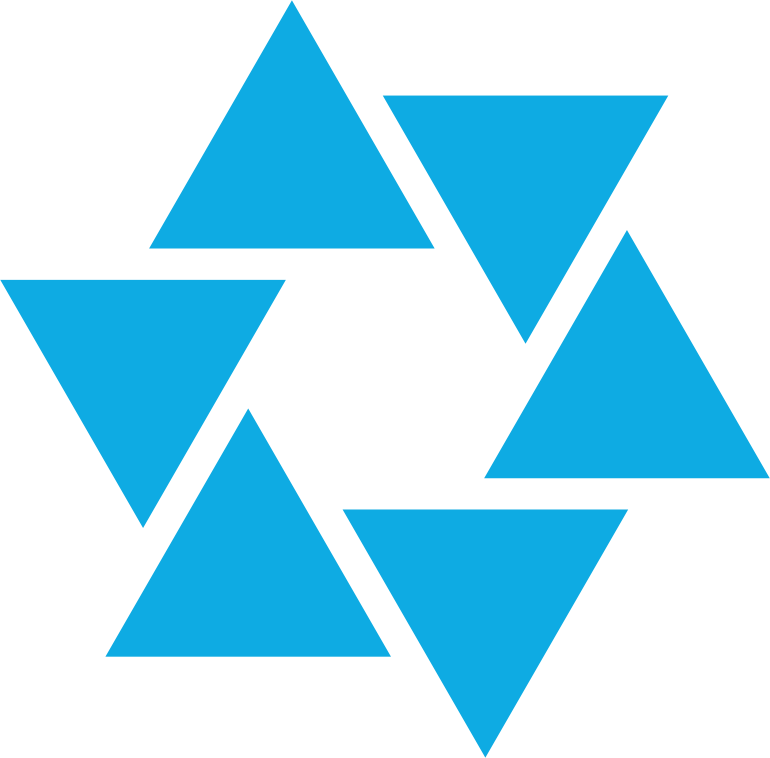 COOPERATE
To co-operate with other organisations, specialist bodies and institutions (property developers, architects, planning supervisors, insurance companies, facilities managers, etc) involved in the provision and maintenance of façade access systems and equipment.
ACT
To act in the best interests of the client in all matters relating to the design, manufacture, installation, maintenance and testing of systems and equipment.
EDUCATION
To educate our members through our bespoke industry-leading training platform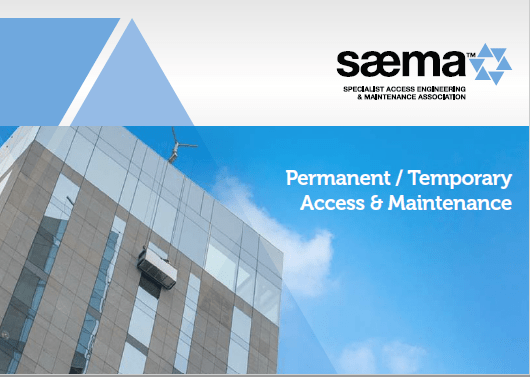 DOWNLOAD OUR BROCHURE
Completely free to download, this covers more about us, our world class training and our exclusive members benefits
Download Free
"This was a complex, high profile project that reflects the considerable engineering experience and expertise of SAEMA member organisations."